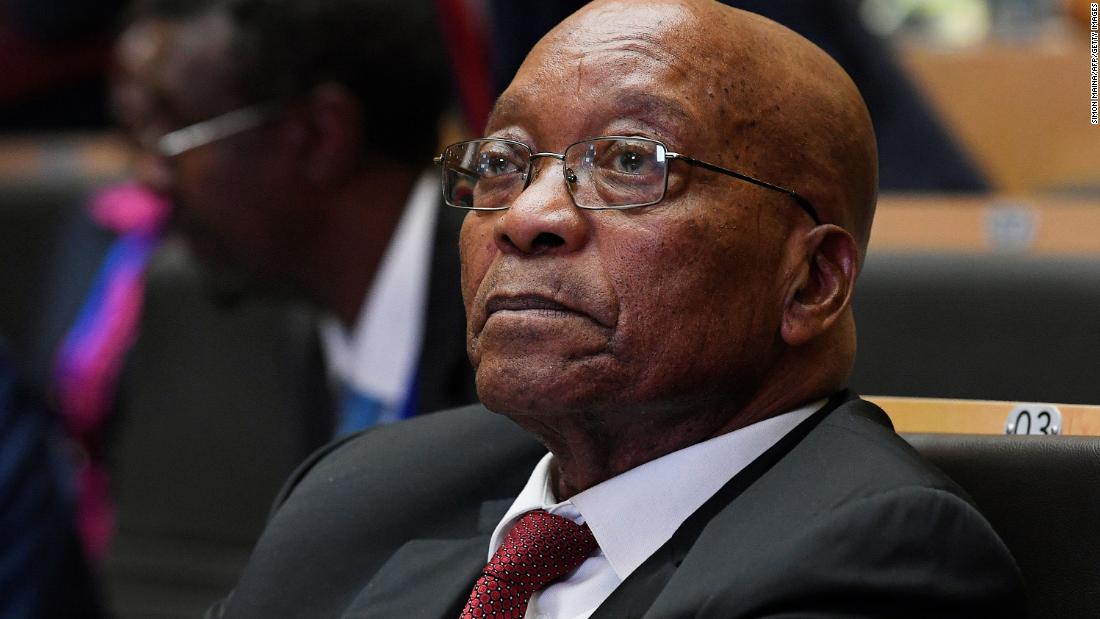 Johannesburg, South Africa (CNN)South Africa's ruling African National Congress has announced a "recall" of the country's leader, Jacob Zuma, demanding that he resign in the face of a corruption scandal that has sapped support for the party once led by Nelson Mandela.
Zuma must now decide whether to bow to the party's demand — which has no constitutional effect — or cling on to power and face a vote of no confidence in parliament organized by opposition parties.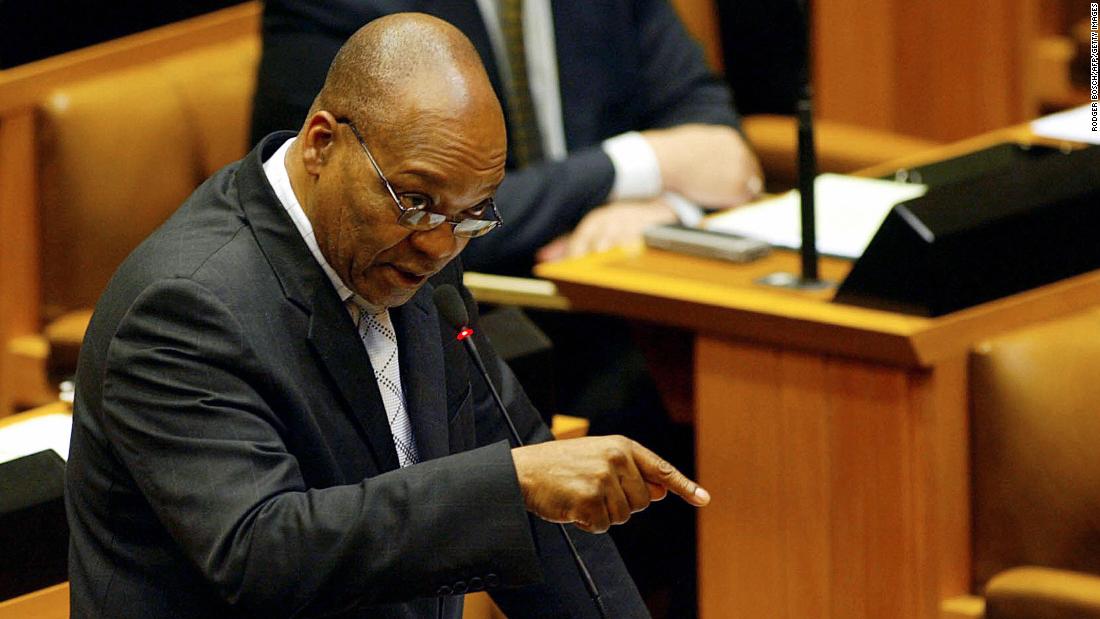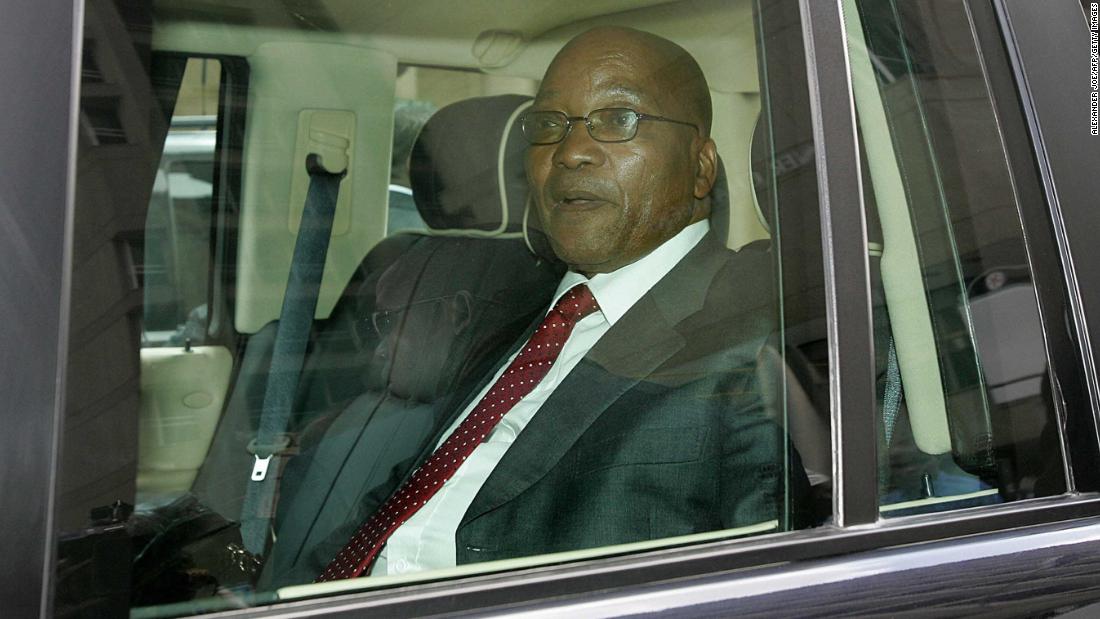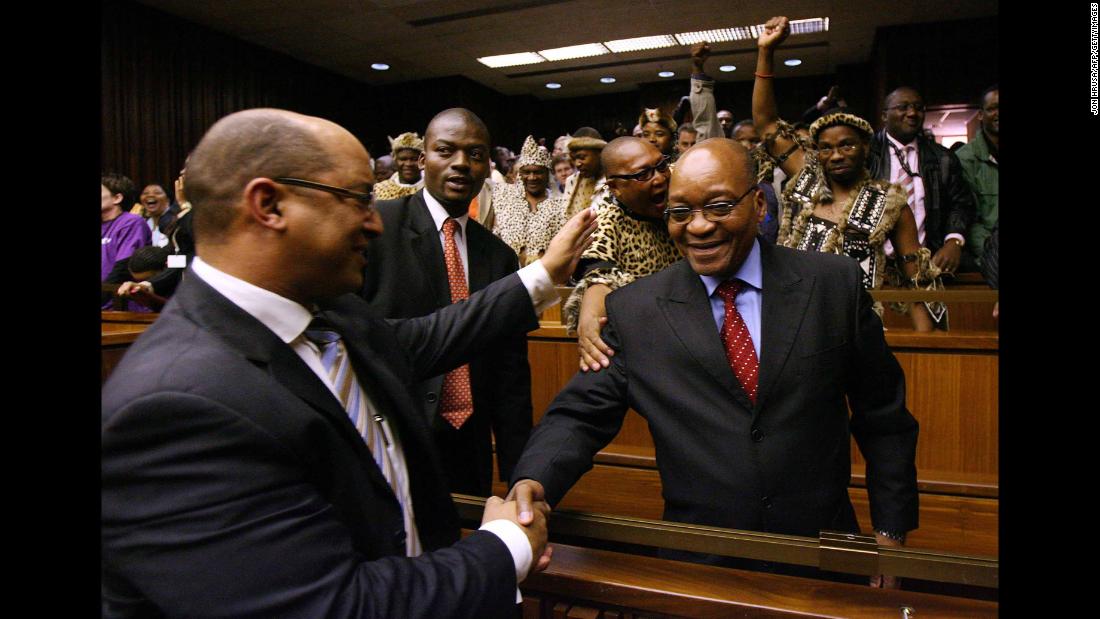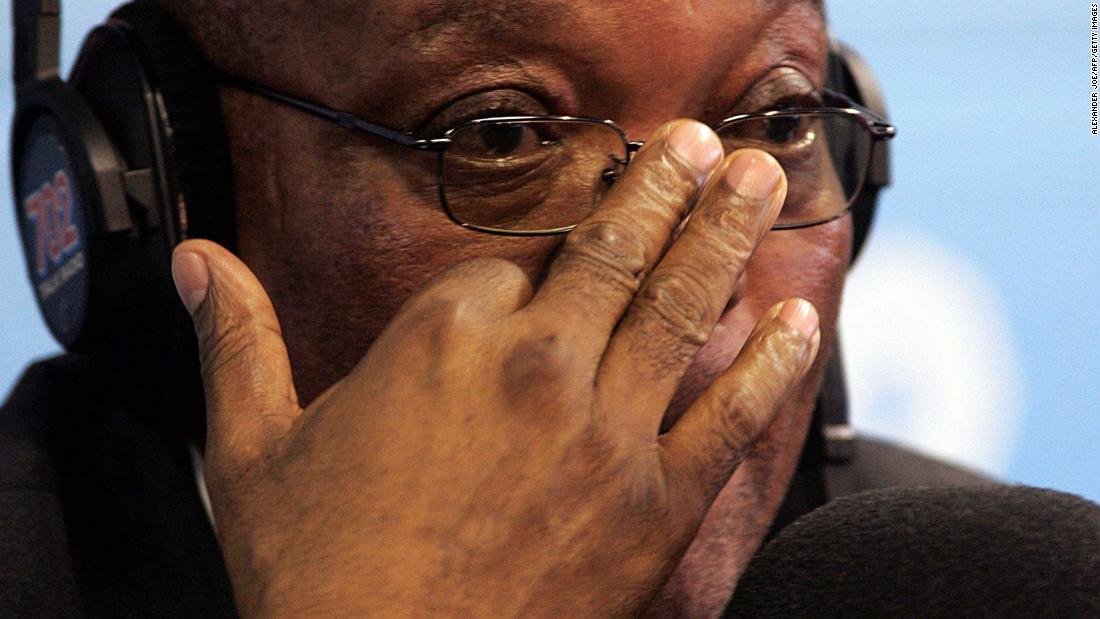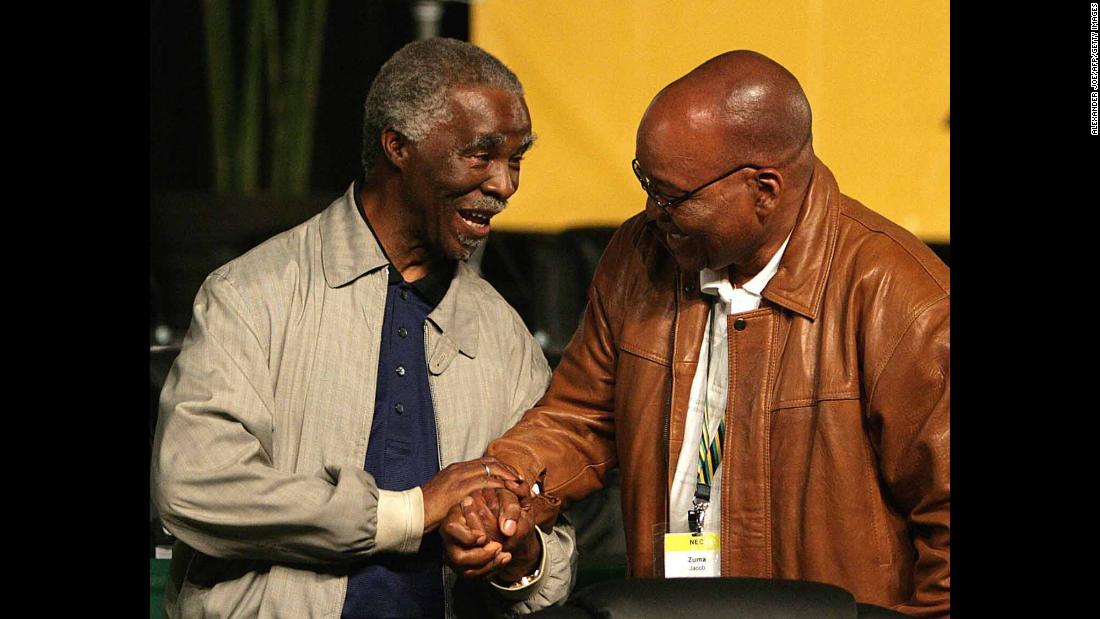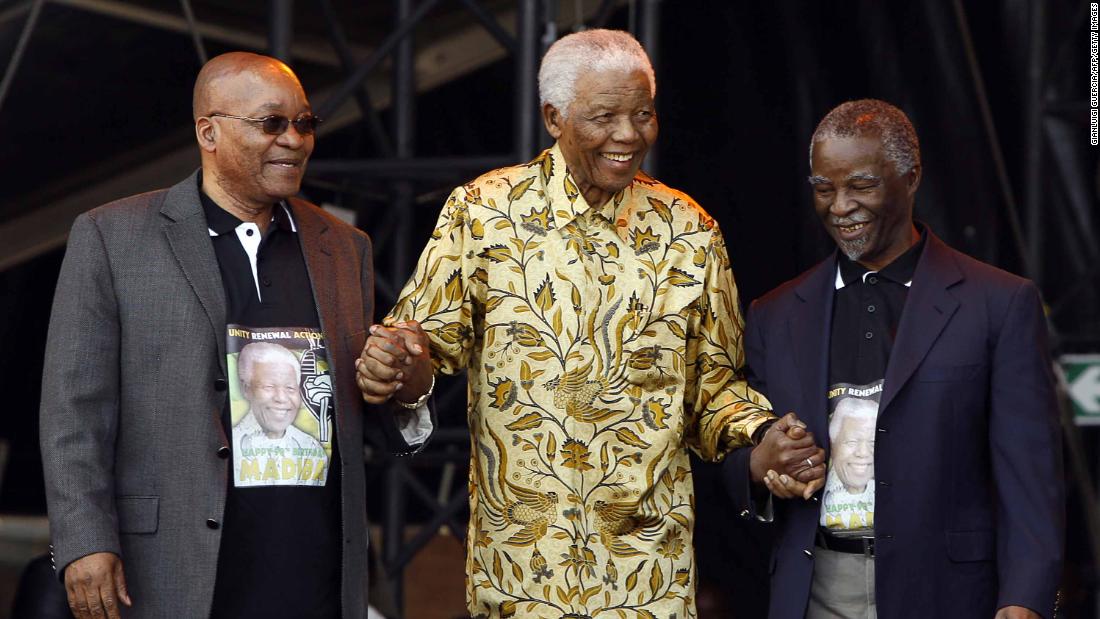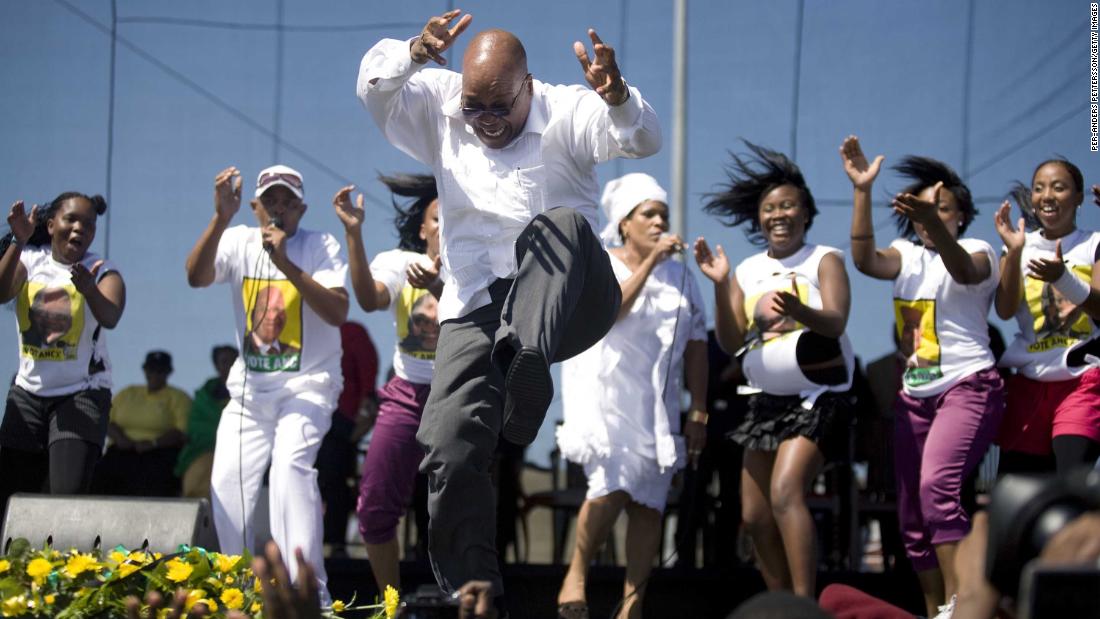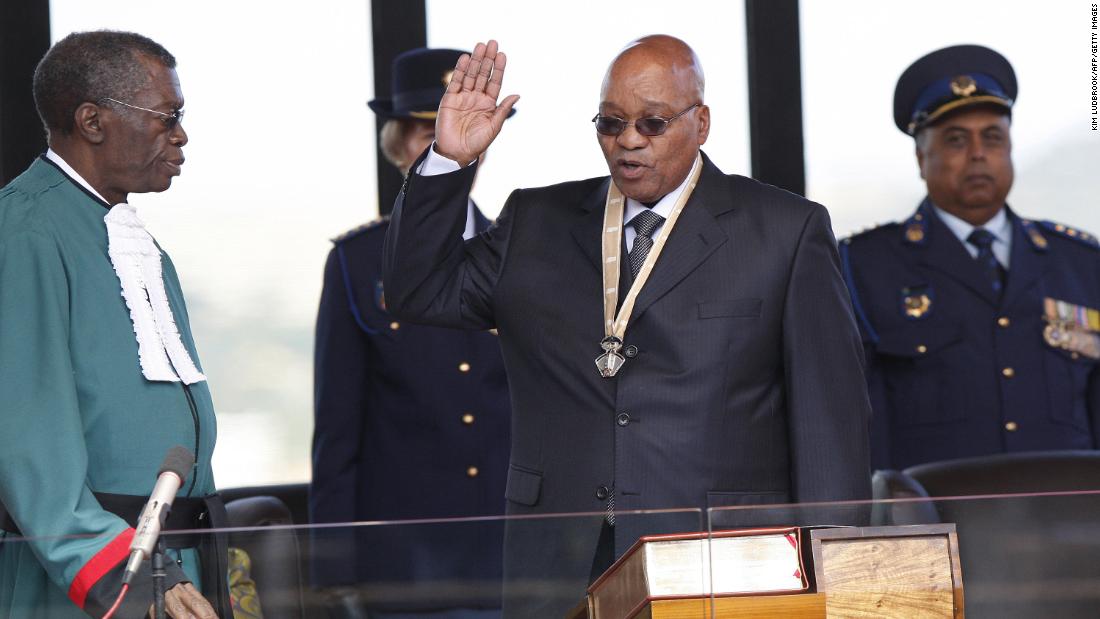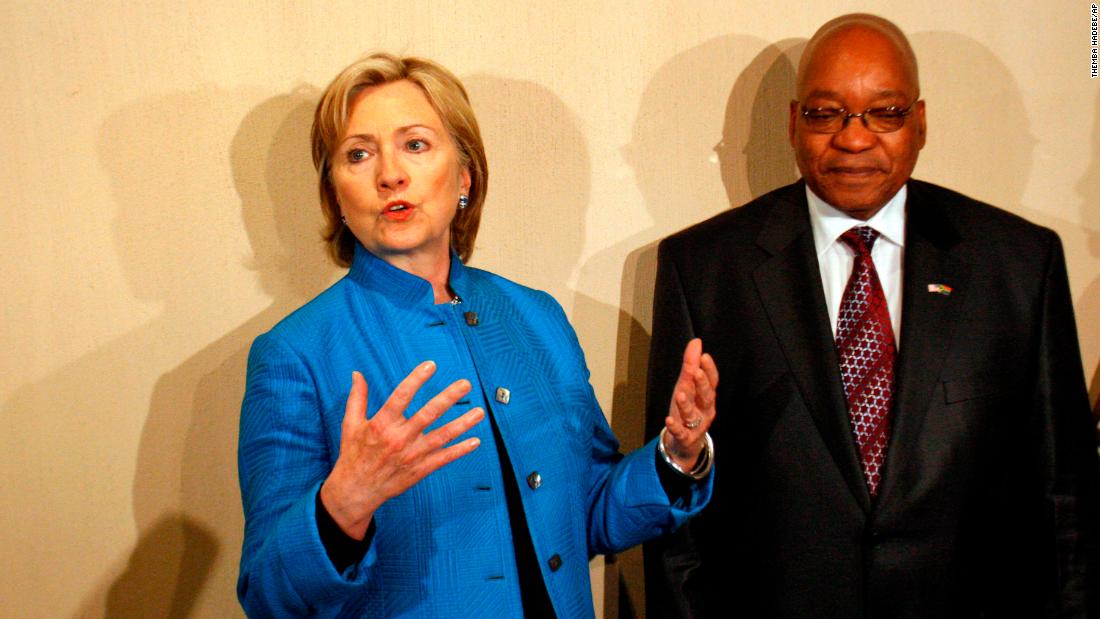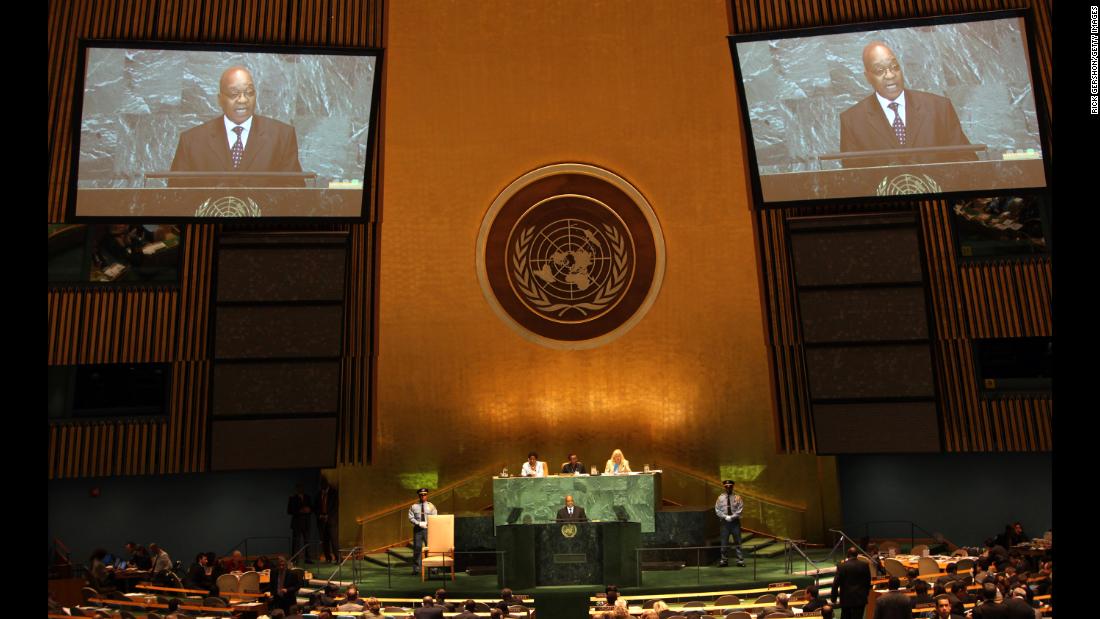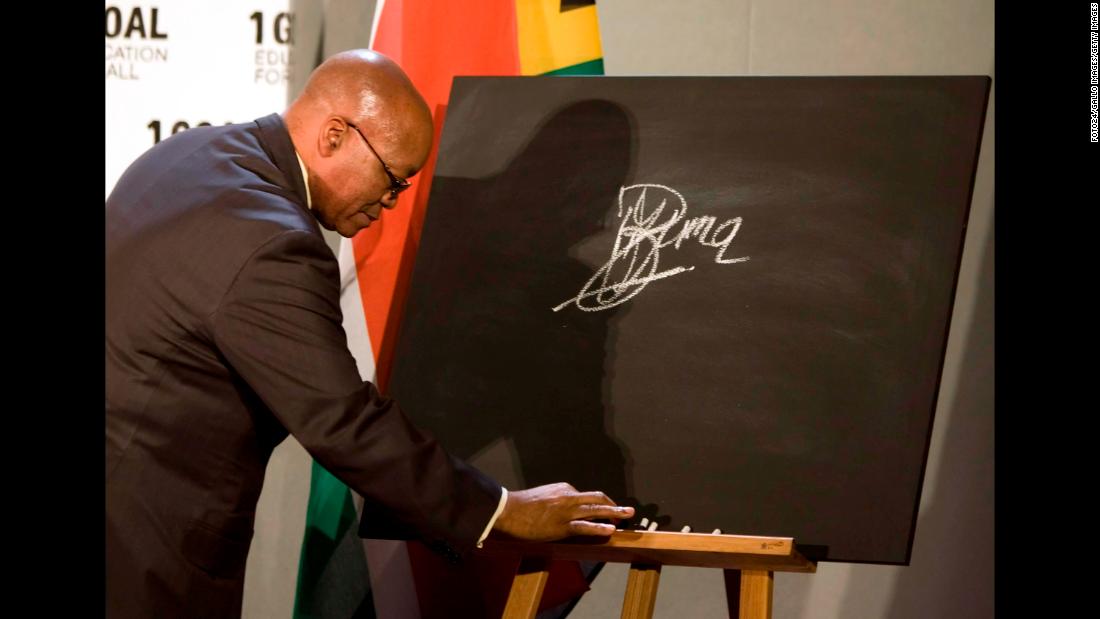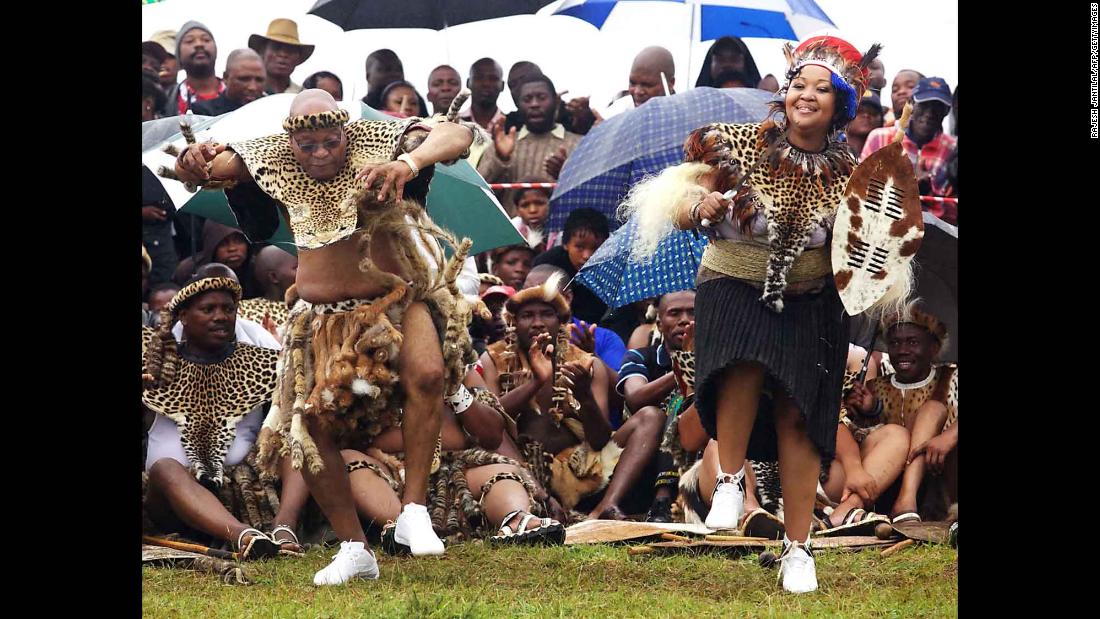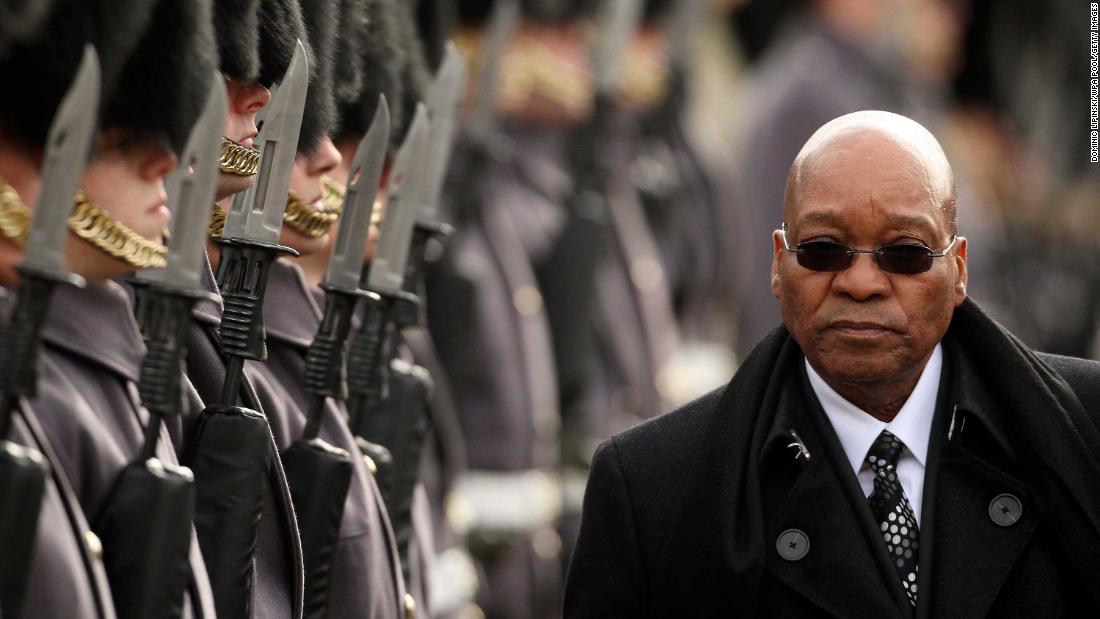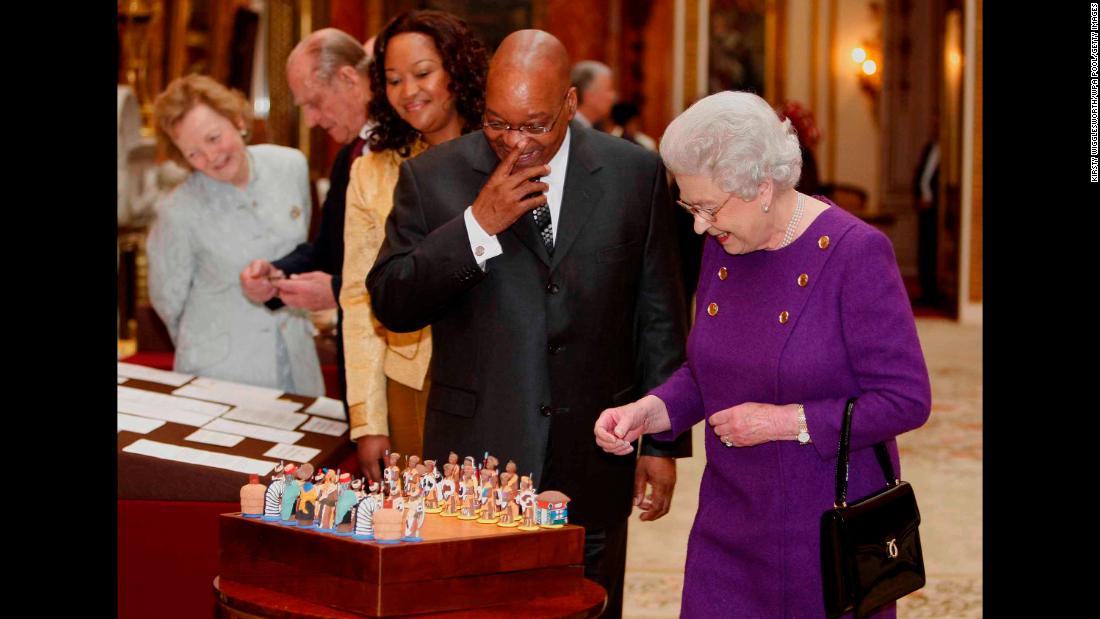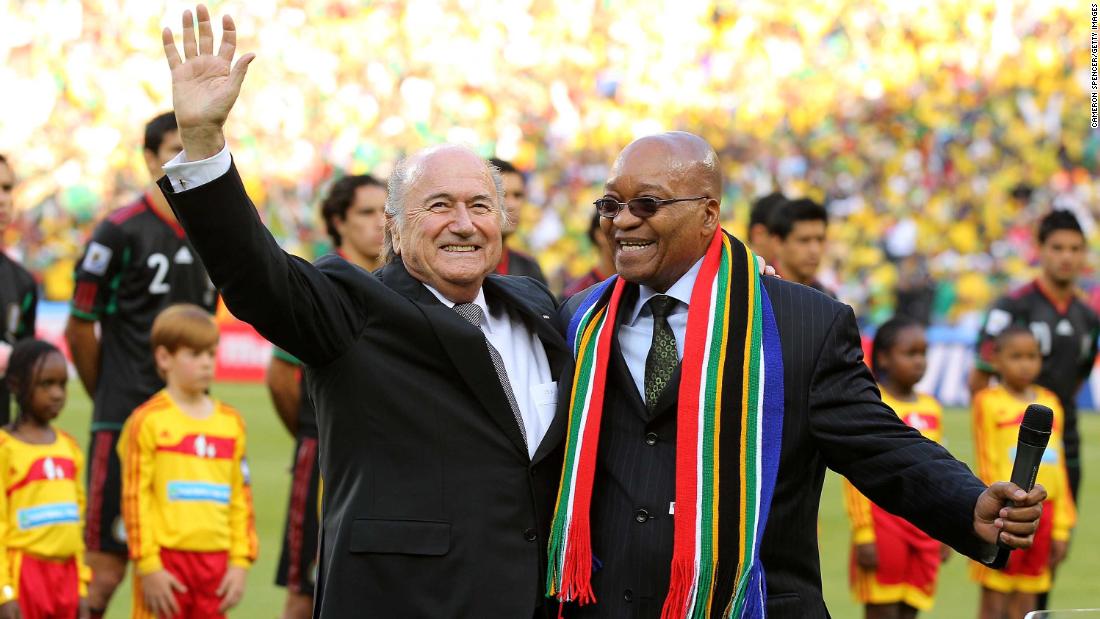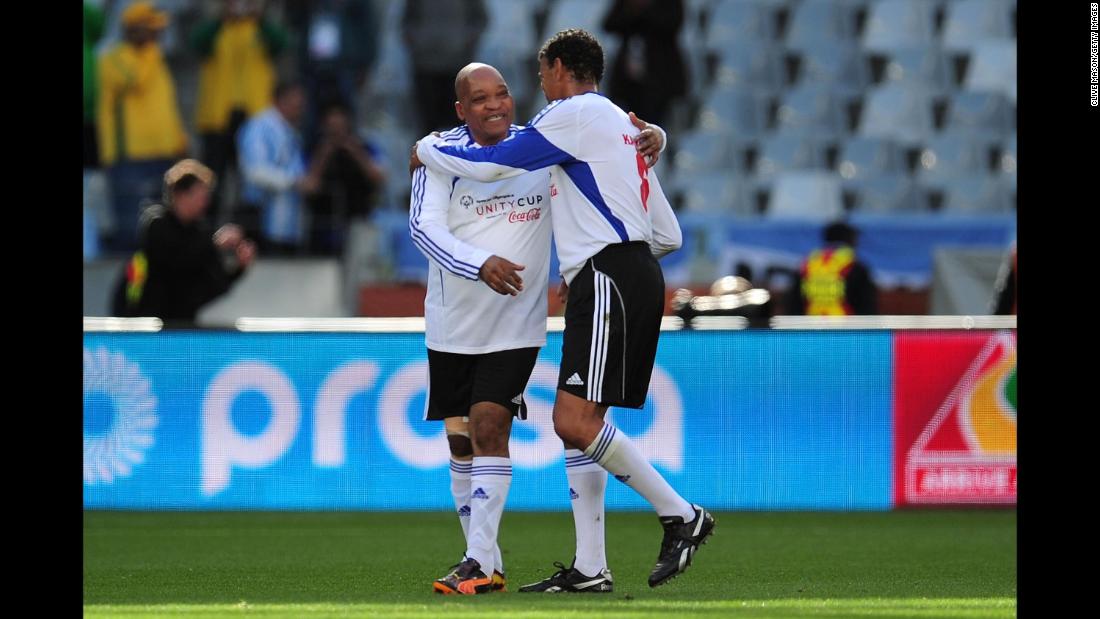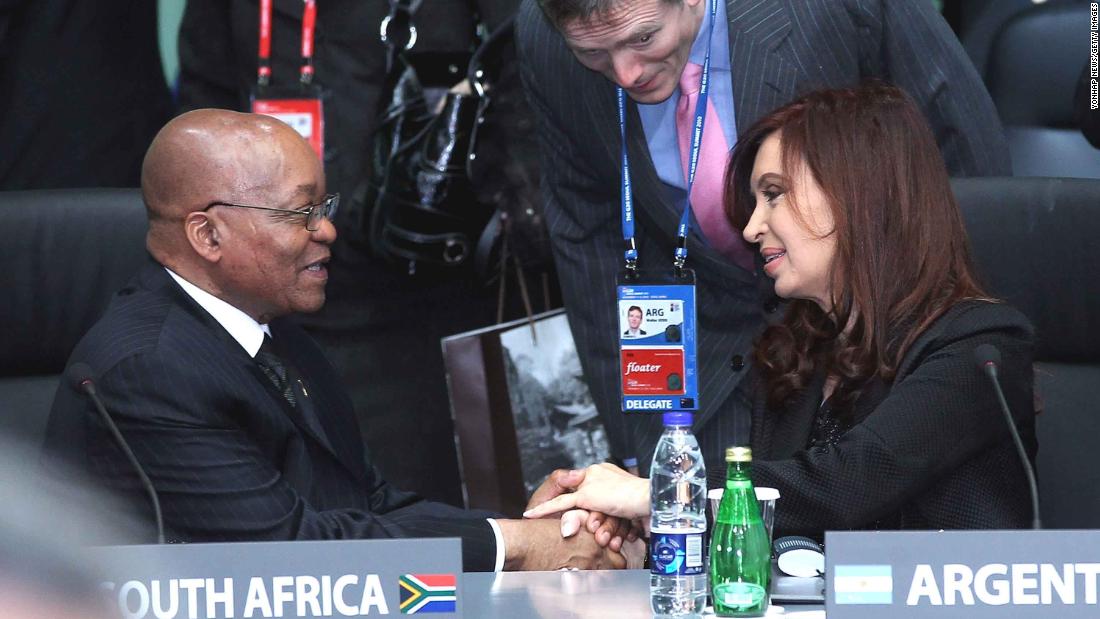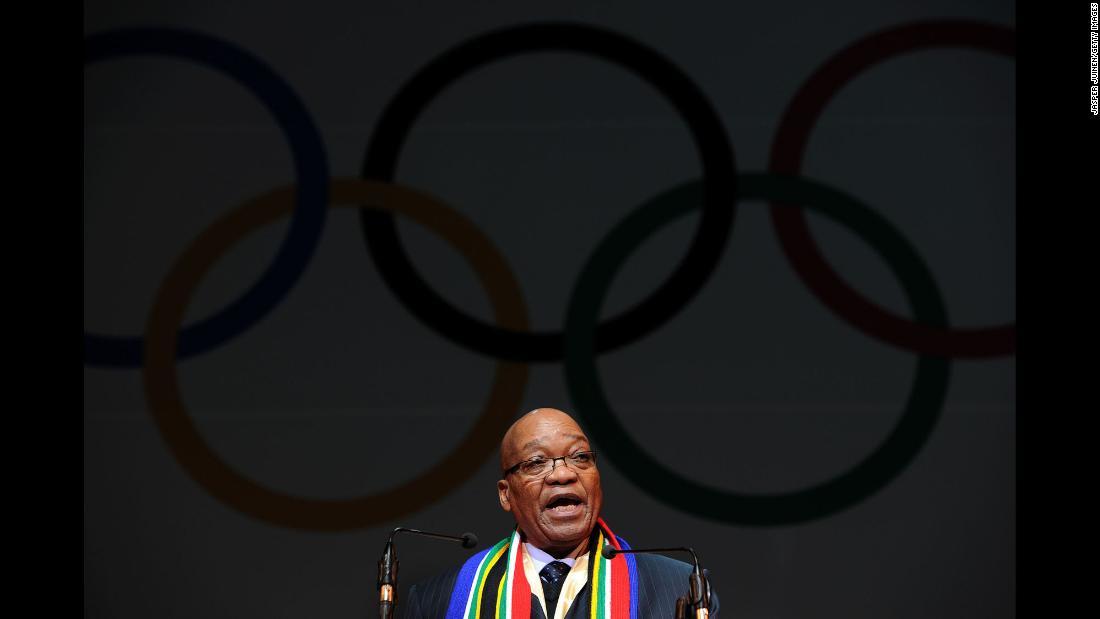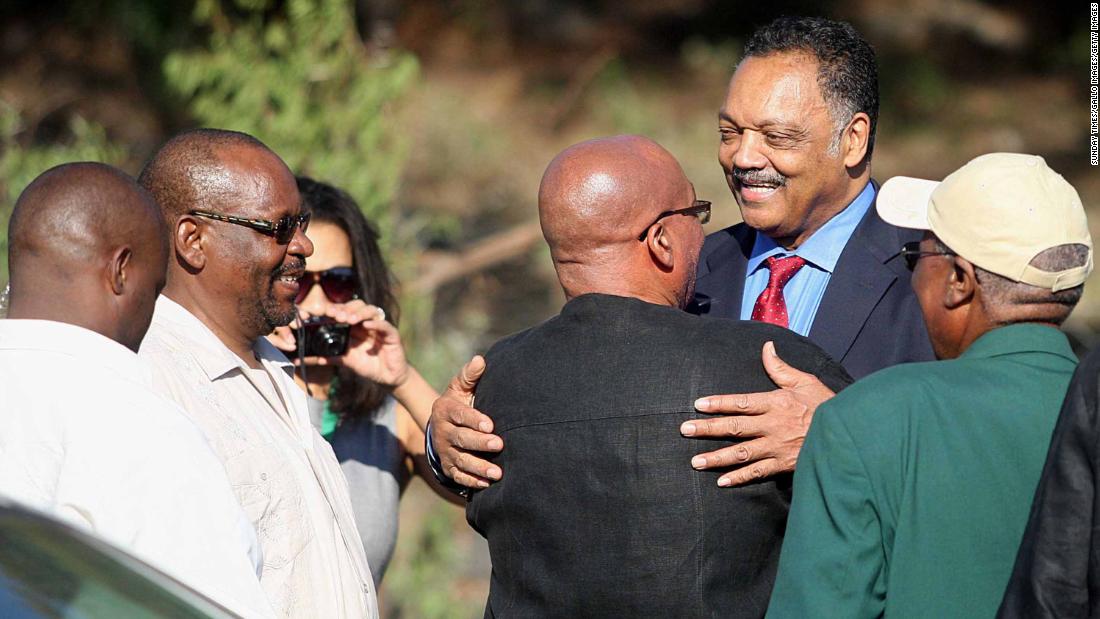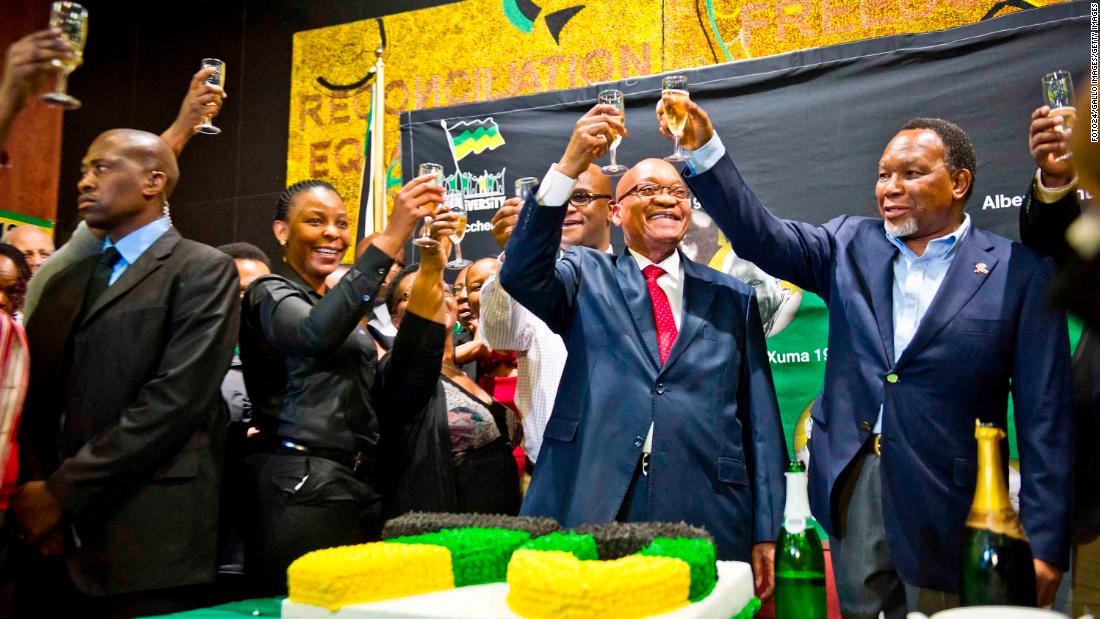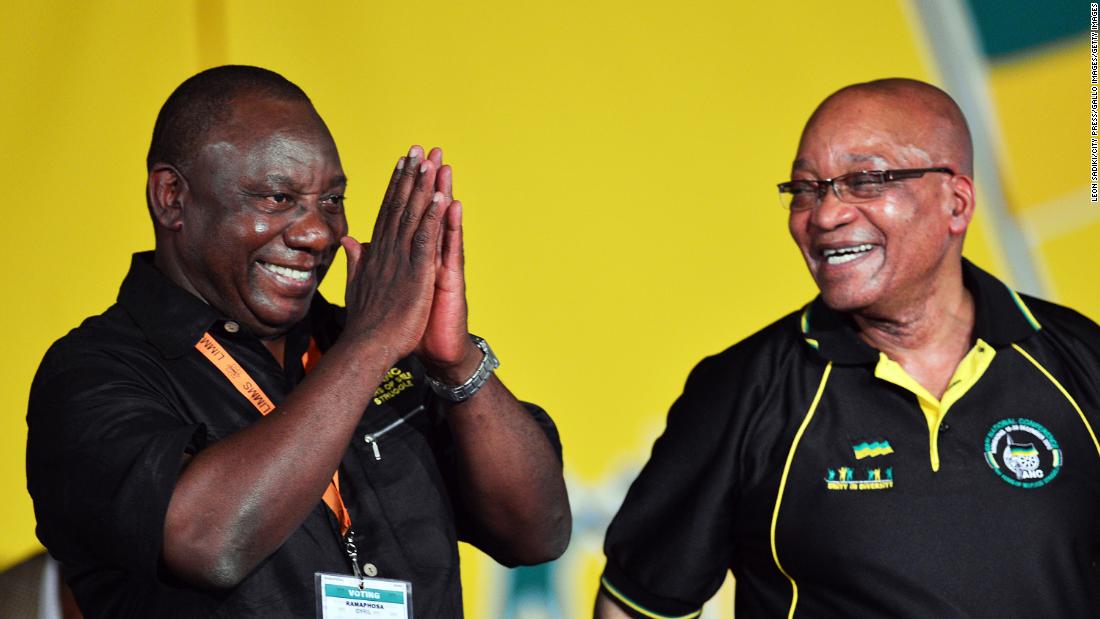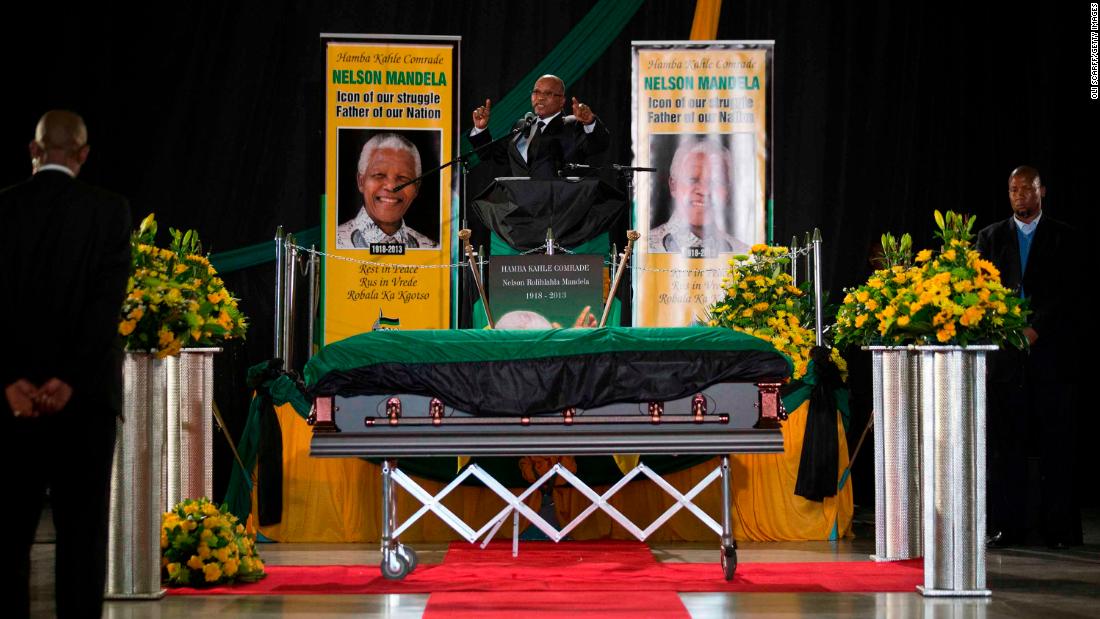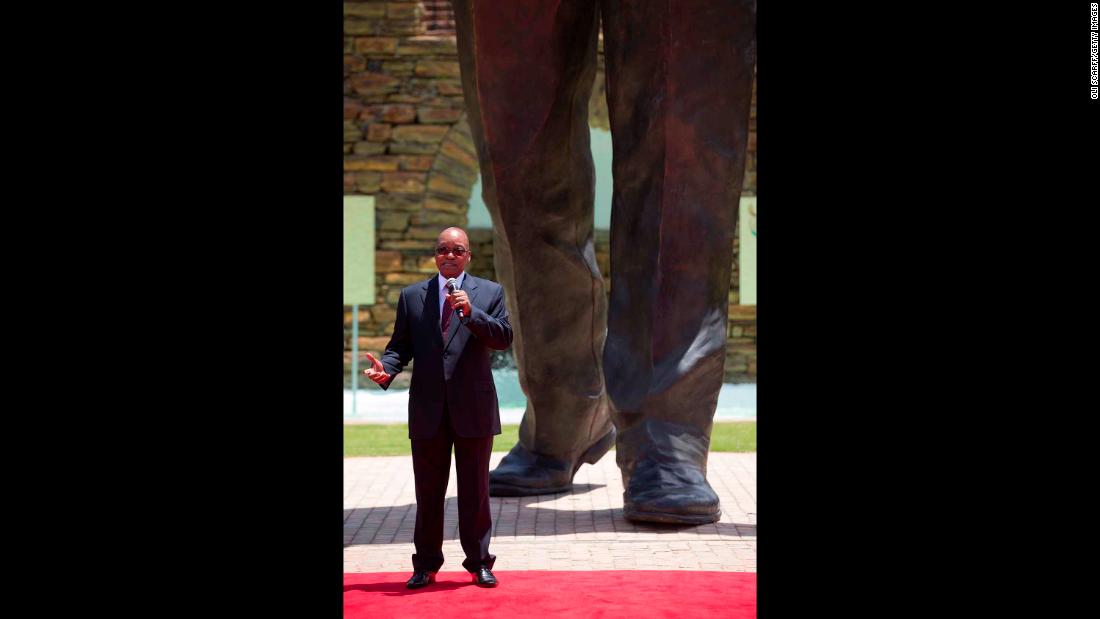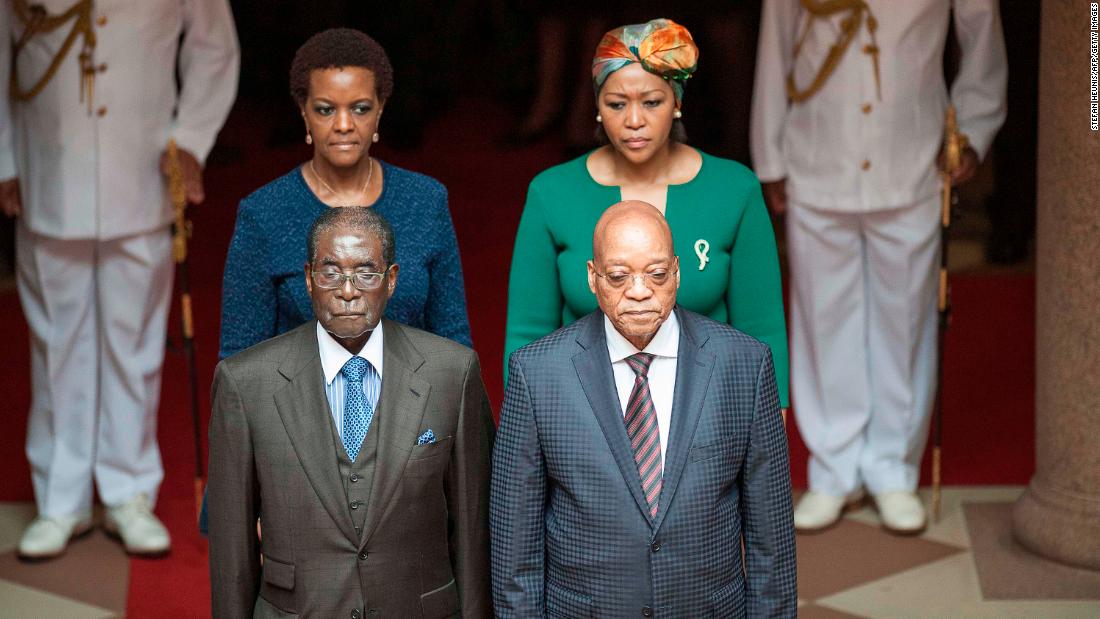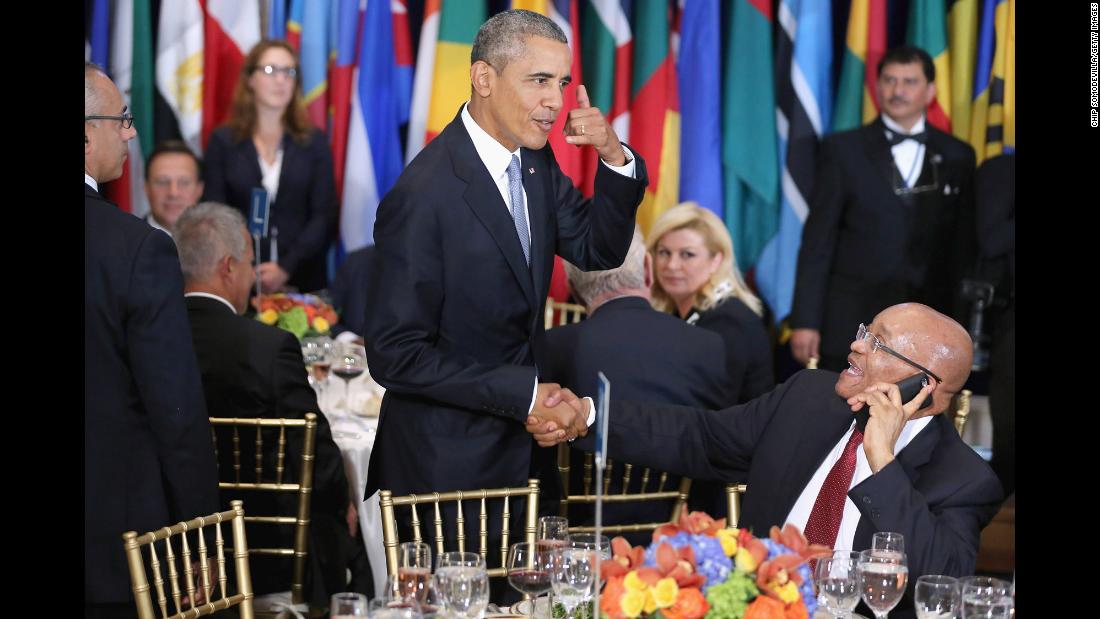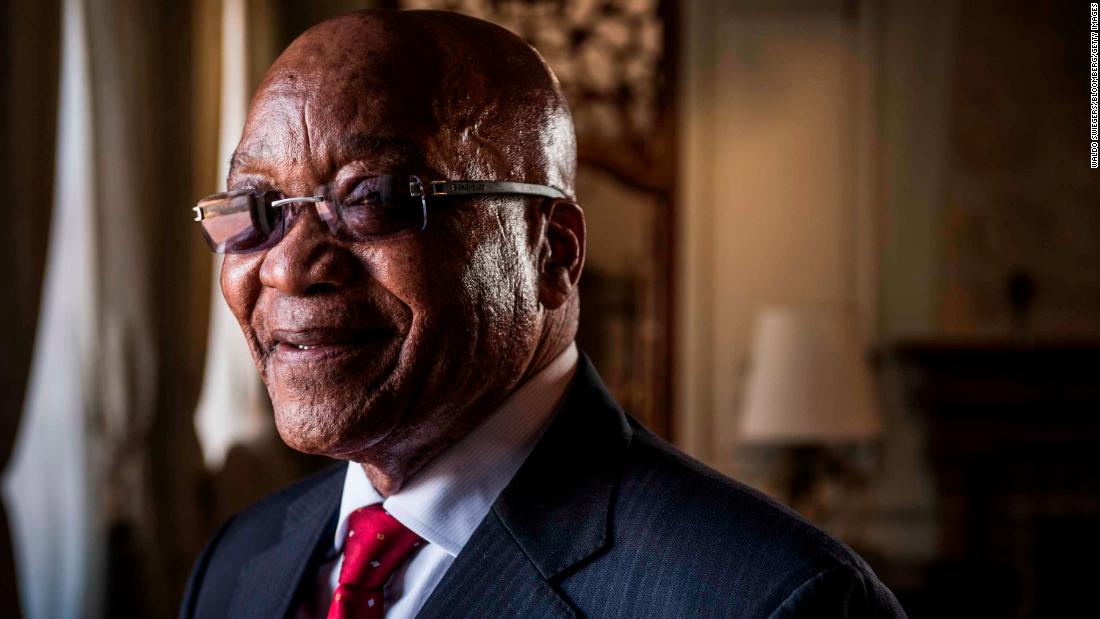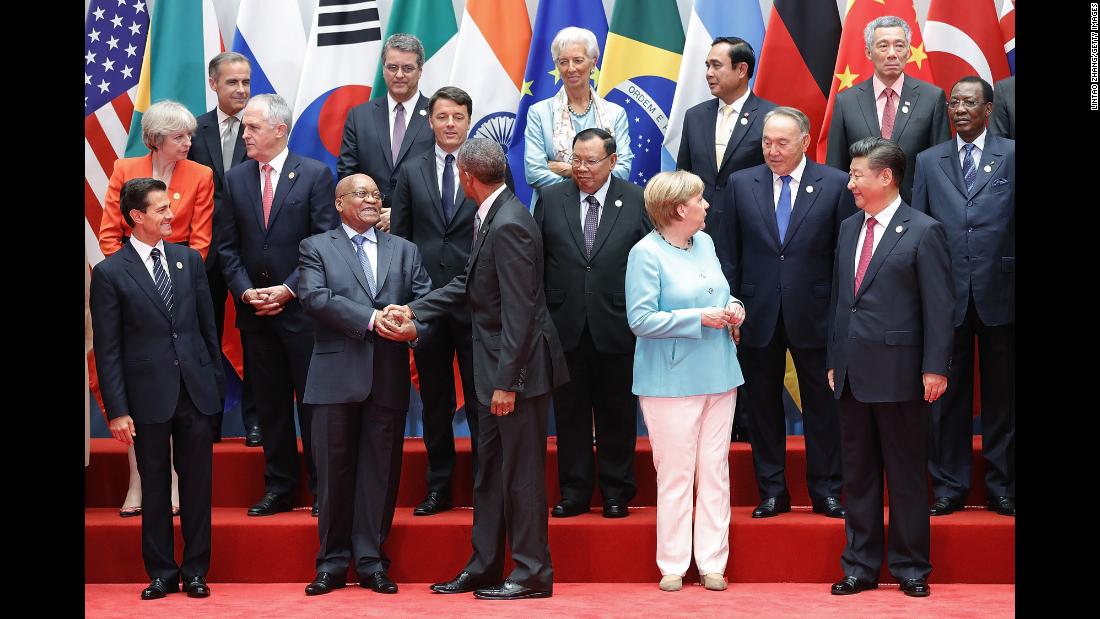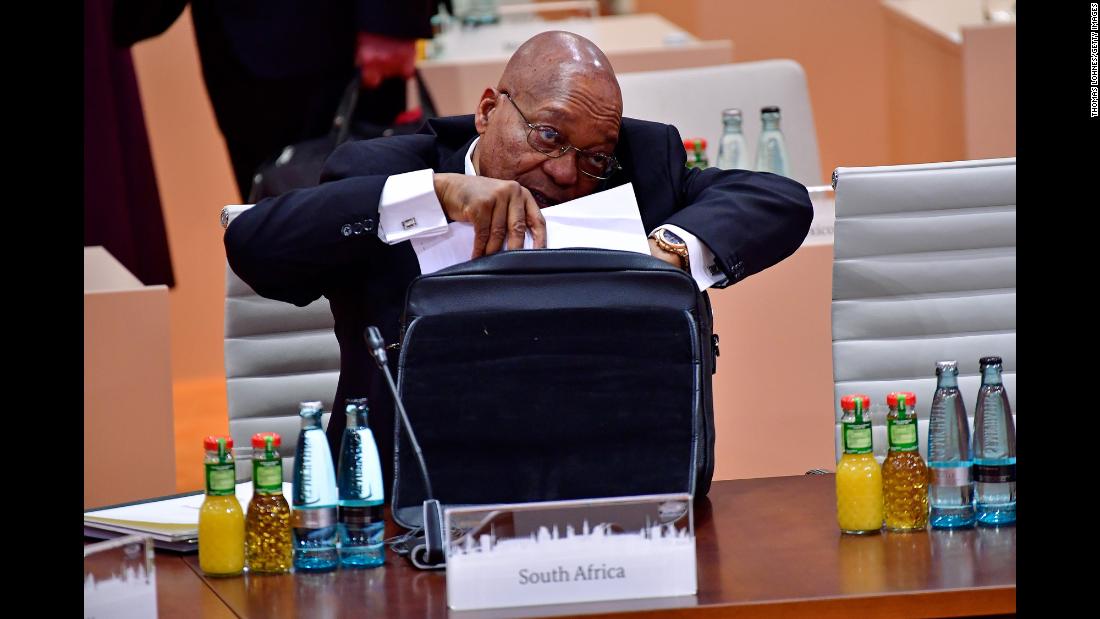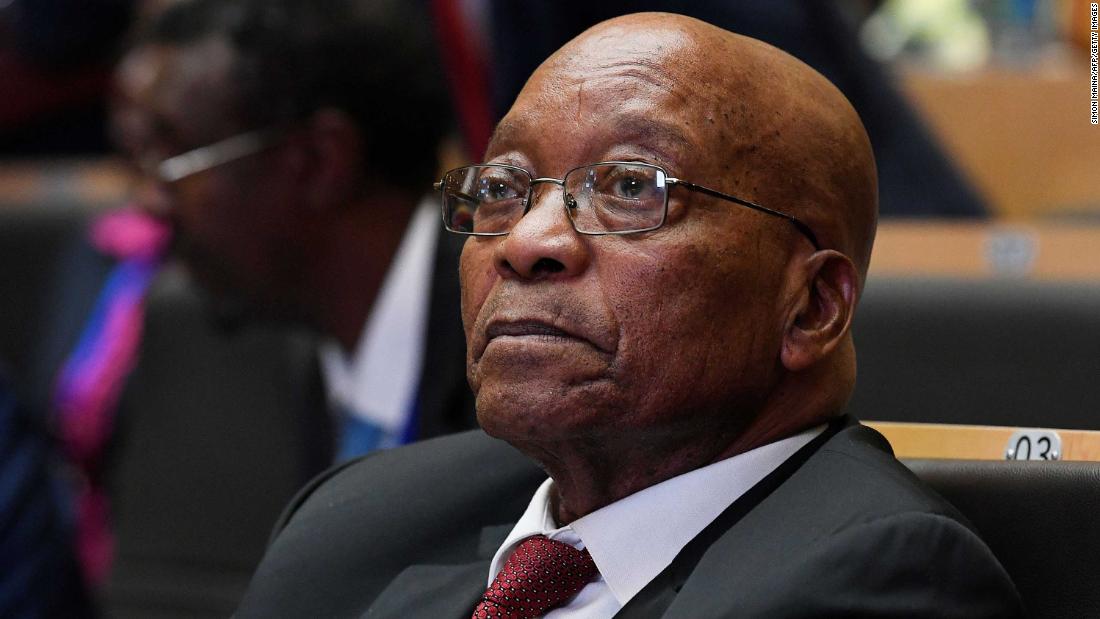 The ANC's announcement follows weekend meetings between Zuma and his Deputy President, Cyril Ramaphosa, who took the reins as ANC leader in December.
Ramaphosa said on Sunday that the uncertainty over Zuma's future had damaged the the ANC, which led South Africa out of apartheid and into a new era.
Zuma, 75, had clung to power despite being mired in a slew of corruption scandals and survived opposition parties' attempts to oust him. His ability to survive them earned him the nickname "Teflon President."
Zuma faces more than 780 allegations of corruption relating to a 1990s arms deal. Zuma denies all the corruption allegations against him.
Read more: http://edition.cnn.com/