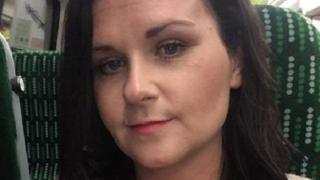 A man who strangled a mother of two during sex and then slept in his room with the body for several days has been jailed for life.
Richard Bailey, 41, claimed Charlotte Teeling, 33, died accidentally during 8220;rough sex8221; at his Birmingham flat, just hours after they met in February.
Ms Teeling8217;s body was found on Bailey8217;s bed. He was convicted of her murder on Monday at Birmingham Crown Court.
Bailey, who must serve a minimum of 29 years, has 171 previous convictions.
Judge Patrick Thomas QC ruled that the killing was a murder involving 8220;sadistic8221; conduct.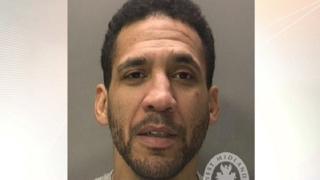 Ms Teeling boarded a train from Worcester to Birmingham on 22 February, The Crown Prosecution Service (CPS) said.
She contacted friends the following day saying she was okay and with a man called 8220;Richard8221;.
But that was the last her family and friends heard from her and she was reported missing on 26 February when police discovered her debit card was being used.
CCTV images showed a man using the card who was later identified as Bailey, the CPS said.
Her half-naked body was found by police in his flat on 2 March. They also found pornography scattered near her body.
The jury heard Ms Teeling had suffered injuries to her neck and mouth and a bone fracture near the base of her tongue.
8216;Your own satisfaction8217;
Bailey admitted meeting her and going back to his flat but claimed she wanted rough sex. He then choked her before realising that she had died and then panicked.
After the killing, he used her bank card and travelled to Coventry, where he tried to 8220;worm his way8221; back into the life of an ex-partner, jurors were told.
Sentencing Bailey, who was on licence at the time, Judge Thomas said: 8220;I find that you were applying force to Charlotte8217;s neck for your own satisfaction 8211; and that you covered her mouth to prevent her crying out.8221;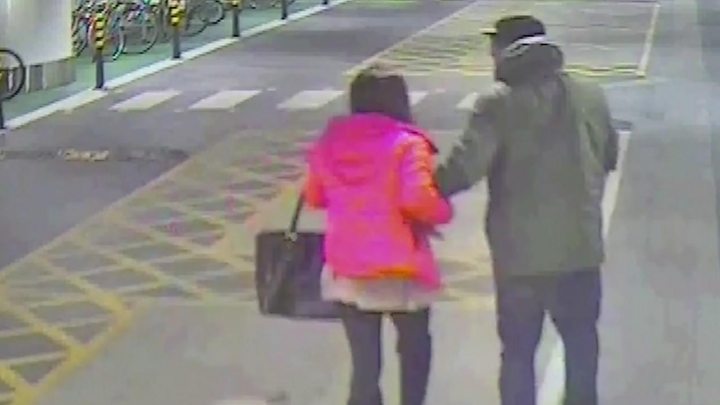 The court heard a string of violent offences were committed by Bailey solely against women.
Using Ms Teeling8217;s bank card after killing her demonstrated 8220;an extreme degree of callousness8221;, Judge Thomas added.
8220;We know that you spent much of the following night in bars and fast-food restaurants, trying to use Charlotte8217;s card and occasionally succeeding.8221;

Richard Bailey8217;s previous convictions stretched over 27 years:
2000 8211; Bailey was jailed for common assault after punching his then partner through a cushion to avoid leaving bruises
2002 8211; he was sentenced to 54 months for robbery
2006 8211; he was jailed after grabbing a woman around the throat during an argument over drugs, and later that year was classed a 8220;dangerous8221; offender for punching a woman who had already been knocked to the floor
2016 8211; he was jailed for two years and eight months for burglary and theft, meaning he was on licence at the time of Charlotte Teelings8217;s murder

In a victim impact statement read to the court by prosecutor Jonas Hankin QC, Miss Teeling8217;s mother Diane said time would not heal the heartache and sadness left by her death.
8220;It is every mother8217;s worst nightmare,8221; she said.
8220;There will always be one person missing from any family gathering.
8220;Not only did he take Charlotte8217;s life, he stripped her of dignity in death.
8220;Every day I am haunted by the panic and fear that Charlotte experienced as the life was squeezed out of her.8221;
Police said Ms Teeling, who had lived on the Isle of Wight and at a woman8217;s refuge in Worcester, met Bailey in a shop in the early hours and went to his flat at supported accommodation in Cooksey Lane.
Read more: http://www.bbc.com/news/uk