Baggy jumpers are out and merino underwear is in as the industry seeks to fashion a way to stave off a crisis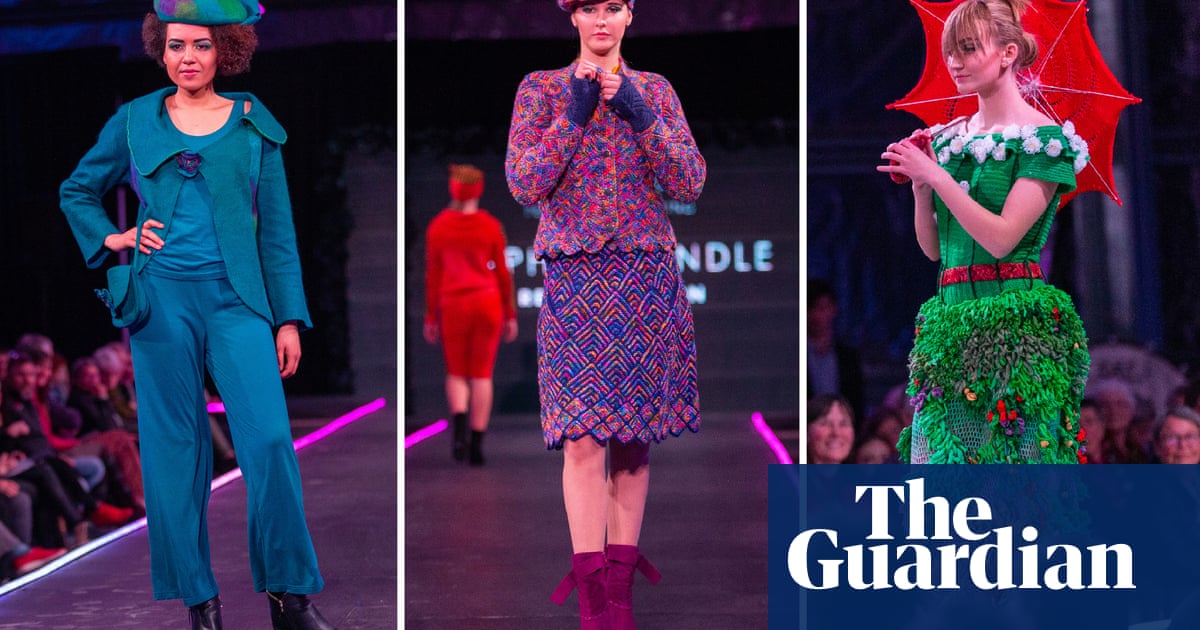 Its Friday night in rural Alexandra and a dozen high school students are dancing down a makeshift catwalk in woollen underwear, as Ria Maes Clothes Off blares from the speakers.
Despite New Zealands reputation as a sheep-loving nation the countrys wool industry has been in a steady decline since the late 80s, and tonight the locals are stripping off in an effort to revive the countrys national fibre; and make itchy, scratchy wool sexy for the first time.
When I first heard this was all wool I was like ewwww, wool, says Tayla Fry, a part-time model and local high school student who wore a twinset on the catwalk.
Its not a trend at the moment. Its not everyones thing 8230; you dont wear wool unless you have to. But then I realised it is actually comfortable and warm. Now I am into it, I mean I might even consider wearing it to the school ball.
The catwalk has been constructed in a packing shed with worn Persian carpets taped to the floor to keep the models toes warm. Daphne Randle, 79, is sitting in the front row on a winters night that drops to minus 3C, watching her woollen creations on the catwalk. Randle is an award-winning knitter, and wool royalty in the deep south of New Zealand.
When Randle quit smoking more than two decades ago, she took up knitting to keep her hands busy; and she took it up big time, and is now the most famous knitter for miles around.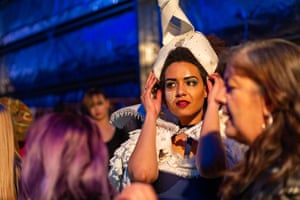 Read more: http://www.theguardian.com/us